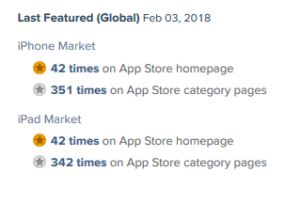 Twisty Rush was featured in "New Games We Love" section in 42 countries after the release in February.
It is an addictive rolling ball game on a twisty road. To stay alive you have to roll along the road and switch the road. You have to rush as long as you can.
It is also available in Android.
You can download from here :